1000+ Hours of Coding Experience
Practical Full Stack Developer Experience
<1% Program Selection Rate
Industry Ready from Day 1
Strong Interpersonal Skills
Close the hiring in 2 days, onboard candidates in 4 days
Testimonials

10x Academy has a structured curriculum which is inline with today's Industry needs. Candidates from 10x Academy have strong conceptual understanding, good technological foundation and practical experience of coding, which are generally missing in freshers and they can start hitting the ground from Day 1. 10x Academy has a rigorous selection process so all the candidates we have got from them are ambitious and hungry for growth.

10x Academy has a good pool of talented, growth hungry candidates and all the candidates are Industry ready with necessary coding skills, coding practice and ability to work in a fast paced environment. Hiring process is streamlined and quick and 10x Academy candidates make most of the the engineering team and their performance is impressive. I would recommend 10x Academy for anyone who is looking for entry level talent quickly.

10x Academy hiring experience is really smooth, they have a very streamlined process of hiring and hiring was closed in just 5 days. All the students are equally talented and candidates are not only good in coding technologies and fundamentals but also in communication, soft skills, daily stand up etc which are necessary for today's corporate world. 10x Academy also brings lot of diversity in the candidates as candidates are from all across the countries.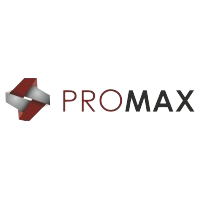 It was a great experience working with 10X academy. The services are beyond awesome, no delay in providing the data & answering the calls. Speaking with the services team helped me get exactly what I was looking for. I highly recommend others to work with 10x Academy.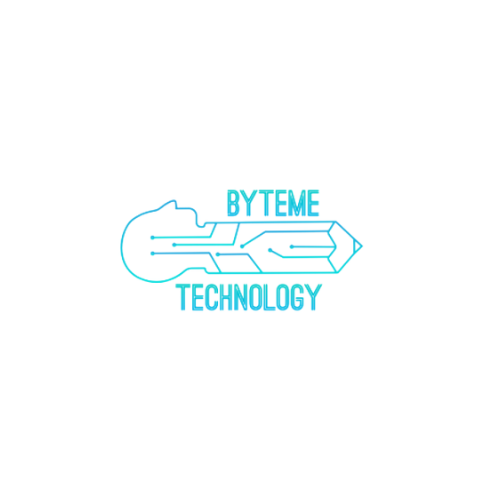 We have sourced some very good candidates from the The10x Academy. We were amazed by the immense talent and skills these students possess. Not only the students, but we were also very impressed by the quality of education and training the institute has provided them. The students were confident and very well prepared for the interviews. We wish to congratulate and wish luck to all the students for their future.