Online Full Stack Development Bootcamp
A 6 month long, rigorous, online program designed by industry experts, we provide in-depth access to an industry tested curriculum. Taught by live instructors, with continuous mentor support & flexible timings, this program doesn't require any coding background. With a strong focus on imparting industry relevant skills, we will help you land a job in your dream product based company.
1:1 Mentoring
Stuck while solving tough coding challenges? We got you covered. Our highly qualified team of mentors will unblock you right away and correct your coding approach.
Placement Accountability
We take personal responsibility to help you land your dream job by providing world class career services - dedicated Placement team, hiring partners, referrals, mock interviews, soft skills and many more.
1000+ hours of Coding Practice
We strongly believe in learning by doing. Go through a structured, rigorous problem solving daily, with live mentor support & daily solution sessions.
1:1 Career Coaching & Mock Interviews
Interact with industry mentors, who will guide you personally in 1:1 sessions. Regular mock interviews will help you become interview ready.
Real World Projects & Code reviews
Strengthen your resume and get industry ready by working on real life full stack projects under the guidance of industry mentors who will review your codes to suggest best industry coding practices.
Live, Interactive Classes
Daily live classes, taught by experienced, highly qualified working professionals. Classes are scheduled in the late evening hours to meet the needs of everyone.
Why 10x Academy
With an unrivaled curriculum designed by hiring managers from top tech companies and a strong emphasis on a holistic career training, we strongly place confidence in a "learn by coding" approach to deliver success to all students irrespective of their academic background.
Income Sharing Agreement
Our fees plan follow an Income Sharing Agreement (ISA) to link our success with your success. You don't have to pay any fees if you don't get a job after completing the program.



Upfront Fee

₹0
Top 60% applicants get plan 1 based on admissions process

To Be Paid After Getting a Job




Single Installment: Pay ₹2,00,000 + GST in 1 installment




(OR)




EMI Option: Pay ₹12,290 (inclusive of GST) per month, for 24 months






Upfront Fee

₹25,000 + GST

To Be Paid After Getting a Job




Single Installment: Pay ₹1,75,000 + GST in 1 installment




(OR)




EMI Option: Pay ₹11,060 (inclusive of GST) per month, for 24 months



Graduates who passed out in 2022 or before of any branch/department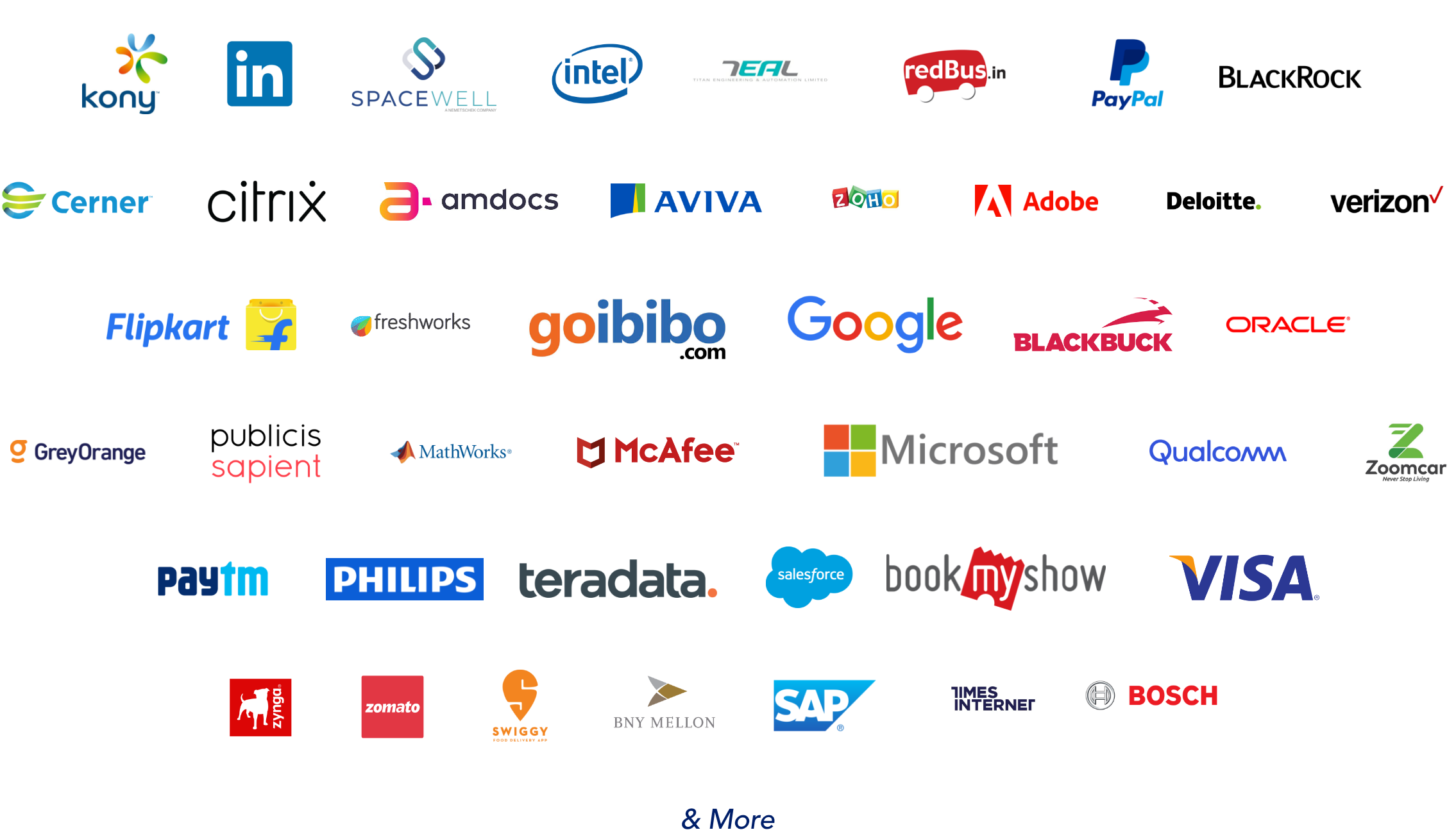 Entrance test
An online aptitude test is conducted to screen candidates. This only tests your basic class 12 mathematical aptitude & logical thinking.
Pre Bootcamp Program & Interview
This is a 3 days program that acts as a brief introduction to the main 6 month program. You'll only get into an Income Sharing Agreement (ISA) with us after the pre bootcamp program.
Testimonials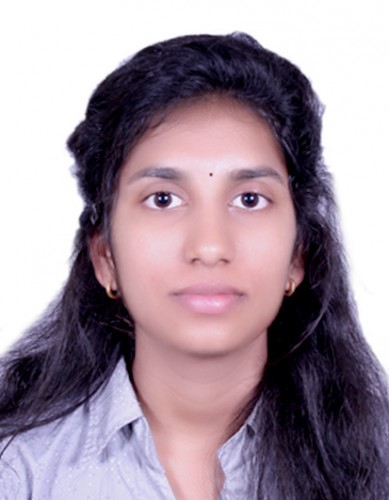 Sreevani

"In my previous employment, I worked for a service company. I was looking for a trusted platform for my career transition, and I found 10X Academy Fullstack Bootcamp, the curriculum here is very well designed. The mentor sessions are one-on-one. Our mentors helped us with questions as we had them."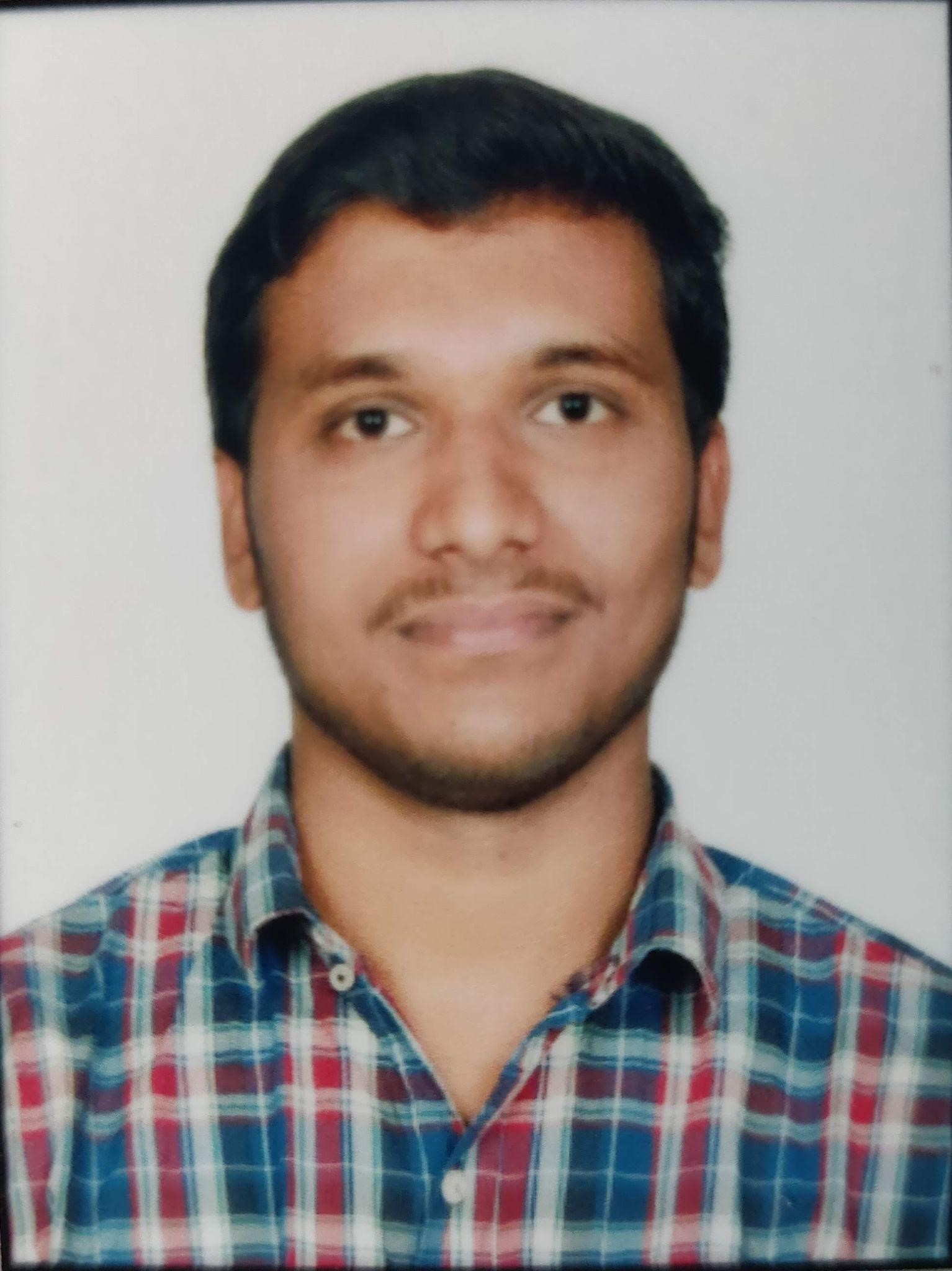 Kanala Revanth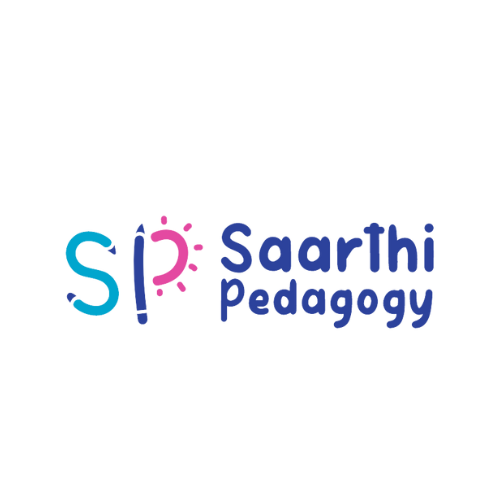 My background is in mechanical engineering. Once I completed the 10x Academy program, I found myself confident in solving most coding problems. I also loved the support of the career coaches at 10x Academy. They have been an invaluable resource when I am preparing for an interview or looking for help.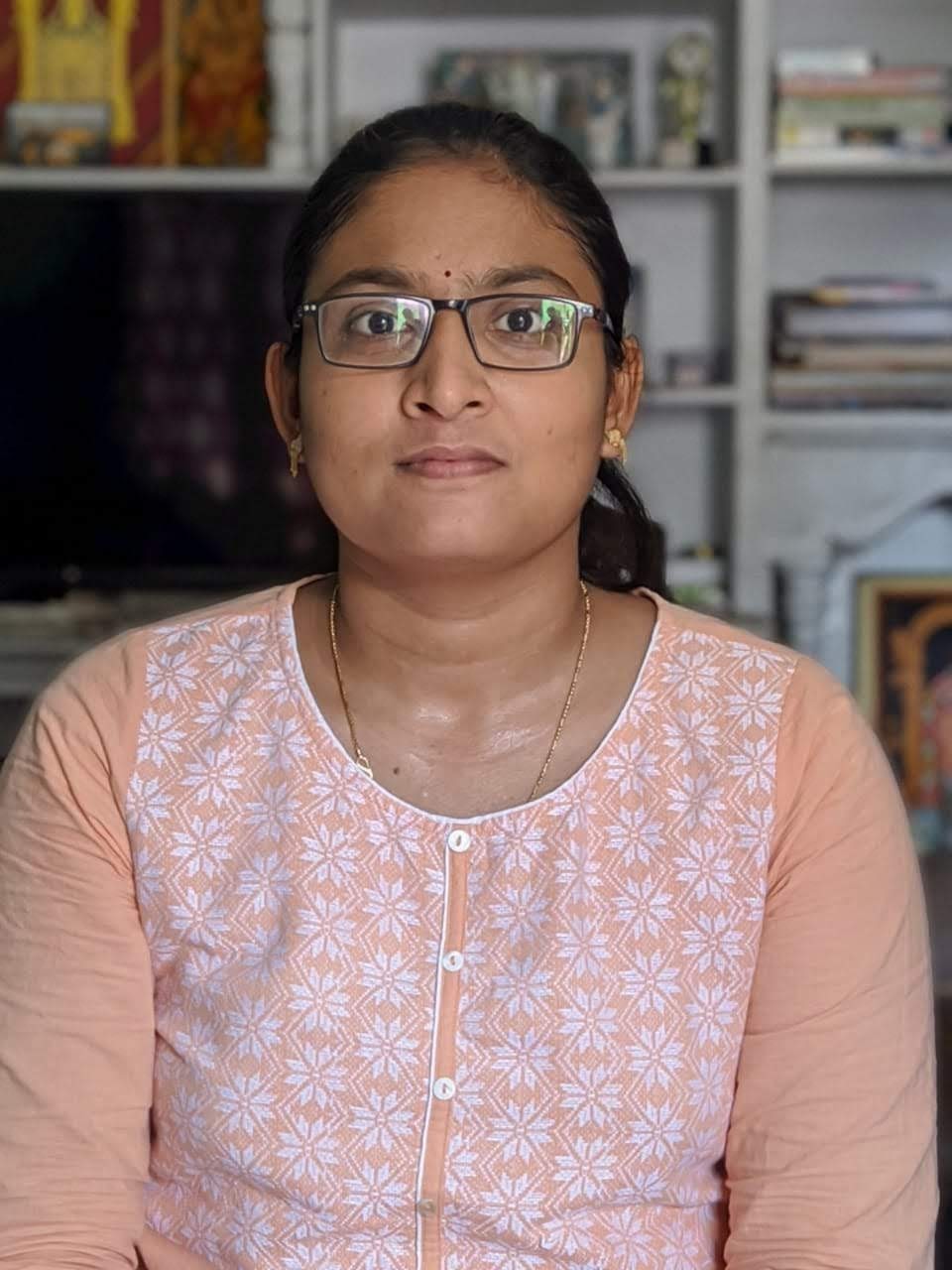 L Koushika

After 2 years of civil engineering, I then joined 10x Academy. My mentor guided me along the way with one-on-one sessions, which were conducted by industry experts who offered detailed constructive feedback, helping me quickly identify my weak points. The experience fundamentally changed my career path.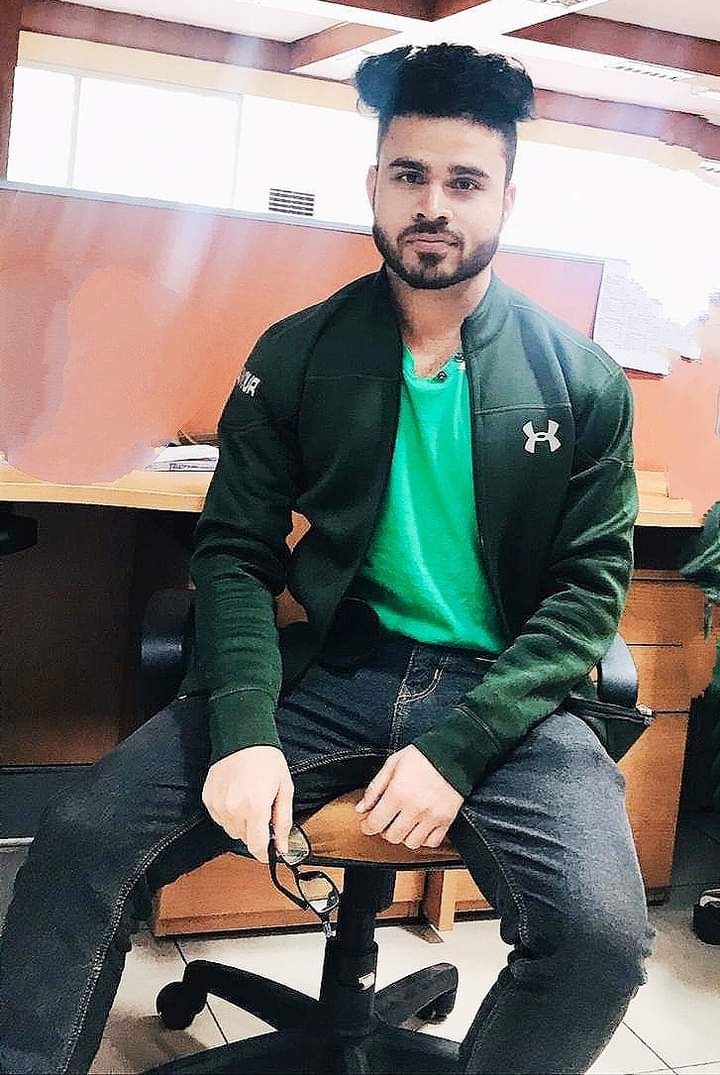 Yogesh Kumar

When I completed my Computer Science degree, I was not confident in my coding skills. Data structures and algorithms were complex to understand. I found out about 10x Academy's Full-Stack Bootcamp on Instagram, and I enrolled to take the 6 monthly courses. My week was filled with one-on-one mentorship. My learning curve was very high by the end of the course.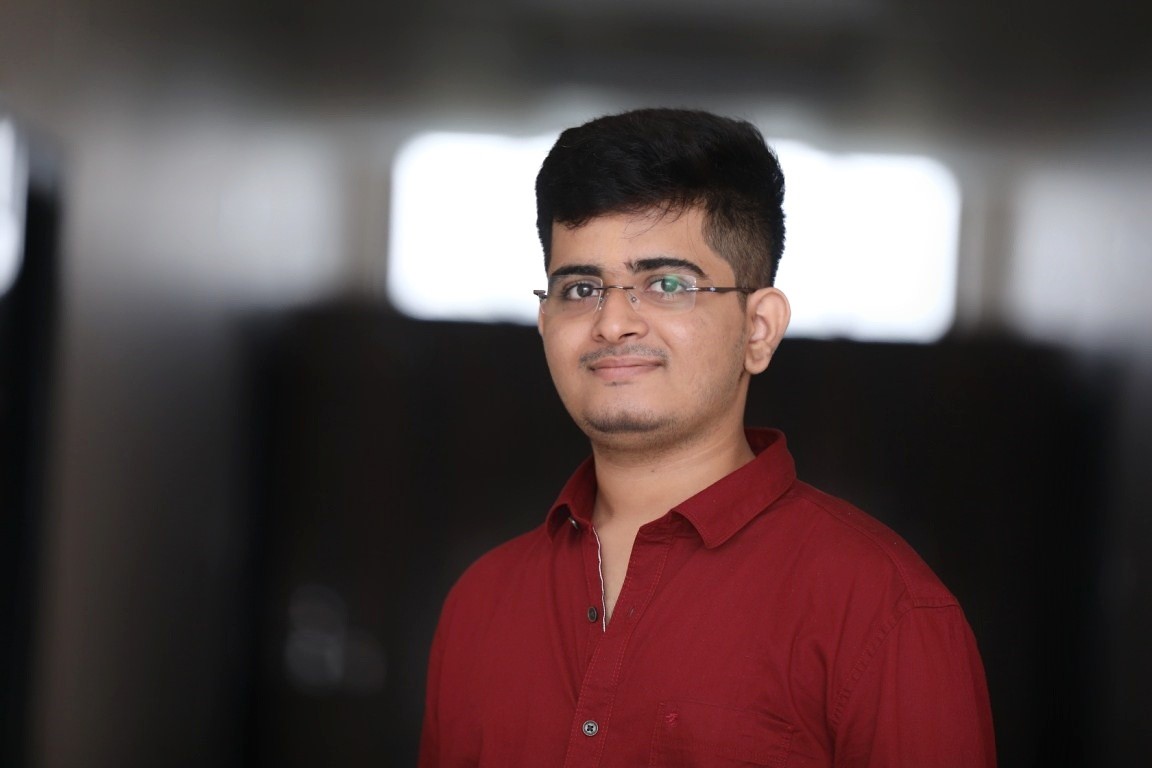 Aditya Joshi

As a mechanical engineer, I always wanted to become a developer. One day I discovered 10x Academy and signed up for the webinar. I started from the very basics and all my questions were answered by a supportive mentor. After attending a webinar, I immediately signed up for the boot camp. I went from being a mechanical engineer to becoming a product engineer.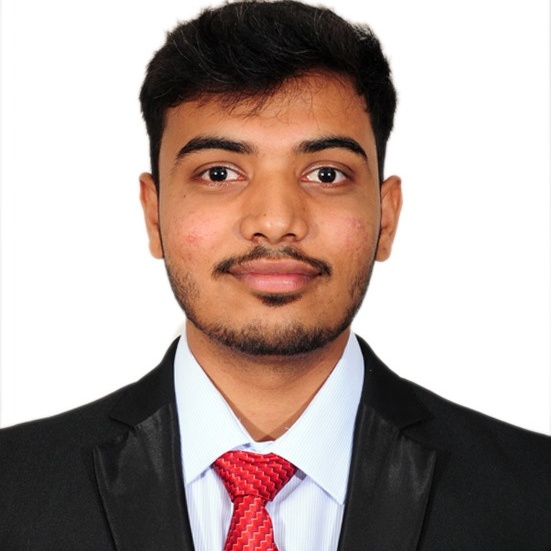 Vineeth

If you are really passionate and hardworking, even if you don't have any coding background you can join 10xacademy, you will become industry ready by working on real world projects with continuous mentor support.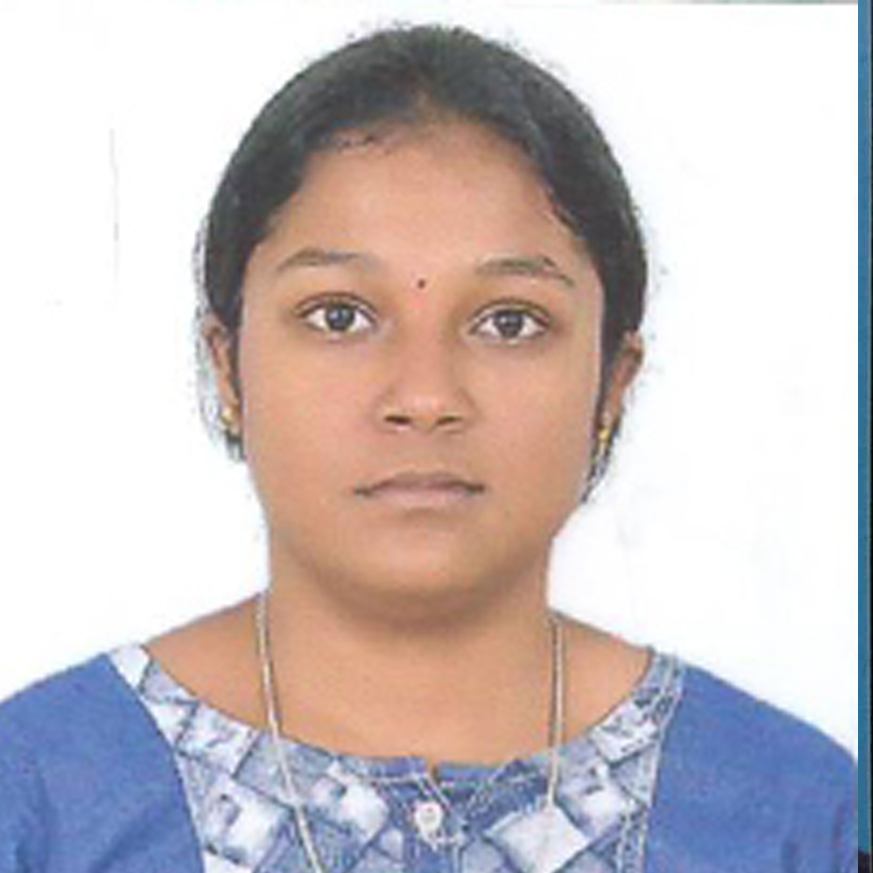 Manchala Vaishnavi

I am a mechanical engineering student. I don't have a coding background. With daily lectures, practice sessions, I improved my coding ability and problem solving skills. Weekly mentor meets and mock interviews really boosted my confidence in all aspects.The entire bootcamp gave me a real time industrial experience. I am really satisfied with the bootcamp and it is one of the best decisions I made.
Sai Subrahmanyam

Comprehensive and holistic guidance is a requirement to be an awesome coder that was truly fulfilled by 10x academy. 1:1 mentor sessions, mock interviews, daily coding practice and a structured curriculum really helped me to overcome my weaknesses and made me interview-ready. I bet you will feel the difference once you join this bootcamp.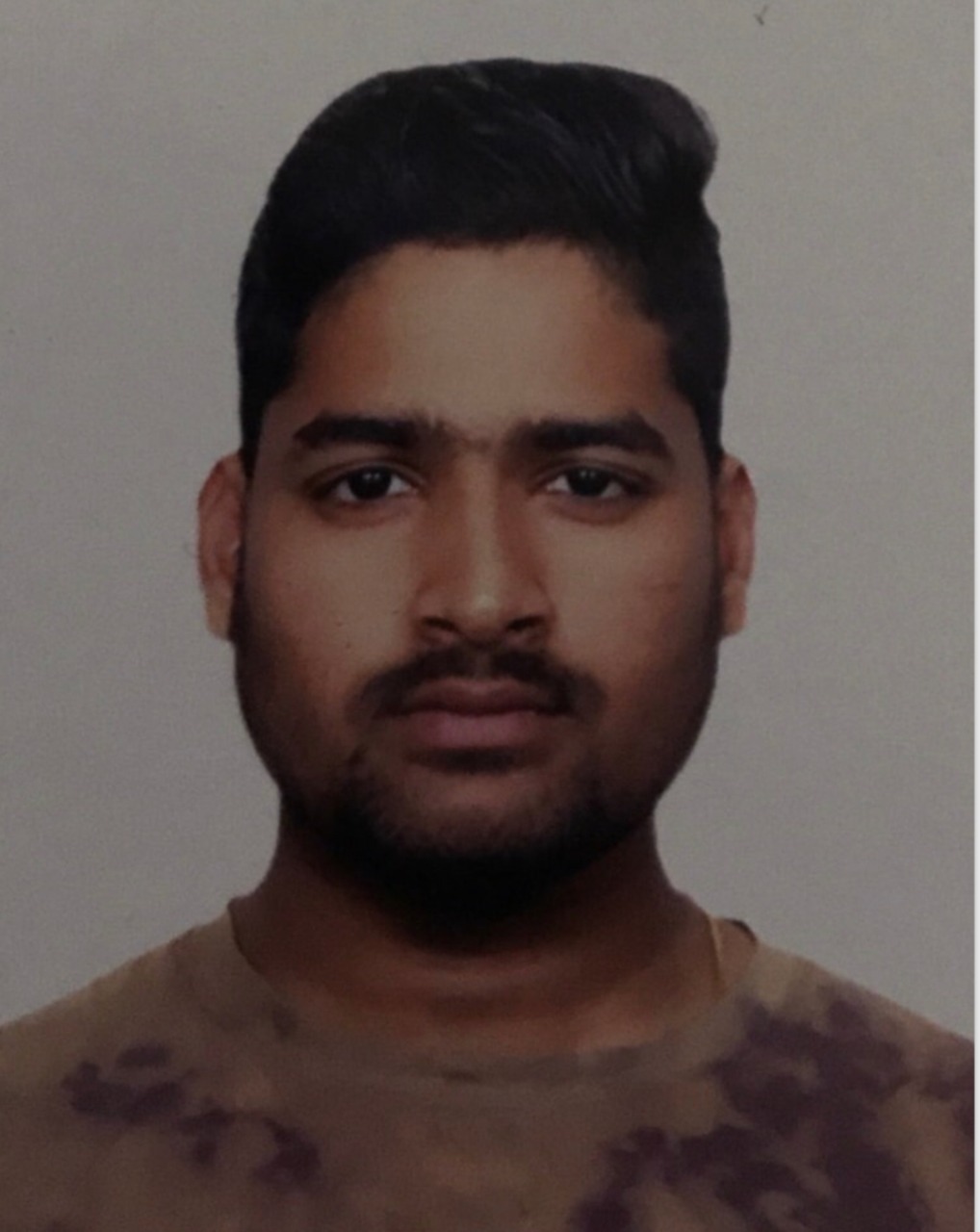 Satyam Priyadarshi

I joined 10x academy when I graduated from my college. I didn't know much about coding.The 10x bootcamp is immersive enough for you to get a good grasp over all the topics required for interview preparation. I just thank myself that I took the decision to join 10xAcademy.
Sai Kiran

Before joining the 10x Academy I had a limited knowledge of programming. 10x Academy gave me a good exposure of basics to advanced data structures and algorithms. Full stack projects gave hands-on experience of JavaScript, Node.Js and React.Js etc. Whenever I was stuck at any problem, mentors guided me properly towards solving the problem. 10x Academy is a great place if you want to start your career as a full stack developer. They don't ask anything from you except your 100% dedication.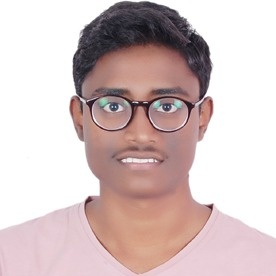 Sai Lakshman

Mentors are very helpful and we regularly had doubt clearing sessions. Other than that, we had 1:1 mentor sessions and they have arranged mock interviews for us, and finally I would like to say 10x Academy is a very good place to start with and to get placed in product based companies.