Are you a highly energetic and ambitious student, be it a fest, event or any activity in your college? We are looking for you! Be a part of 10x Academy and represent us in your campus. Help your friends get placed in product based companies, under the guidance of industry experts and enjoy a whole host of perks.
What Will You Get Out of This?
Promote 10x Academy among your campus students and on social media from your home
Help your peers sign up for a 10x Academy's Full stack development program
Curate and implement our Marketing campaigns to reach all your college students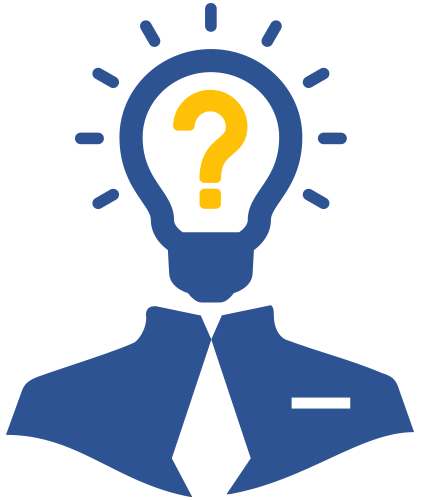 Who can apply?
2nd, 3rd, 4th Years